Feast your eyes on all this amazing "nesting" goodness ...
I cannot even begin to describe in words what these pictures makes me feel. This kitchen is the perfect balance of funky with a fresh, clean look. I want to have a long meal at that table, and I want to bake cookies in that kitchen. It is Ashley Anne's kitchen, and
her blog is Under the Sycamore Tree
. It is one of my daily clicks and I always have a little more spring in my step after visiting. I live where there is very little land, so our houses are stacked on top of each other. I absolutely live vicariously through her family and their romping around the yard. She is an amazing photographer and shares tips with her readers, which is very kind of her I think.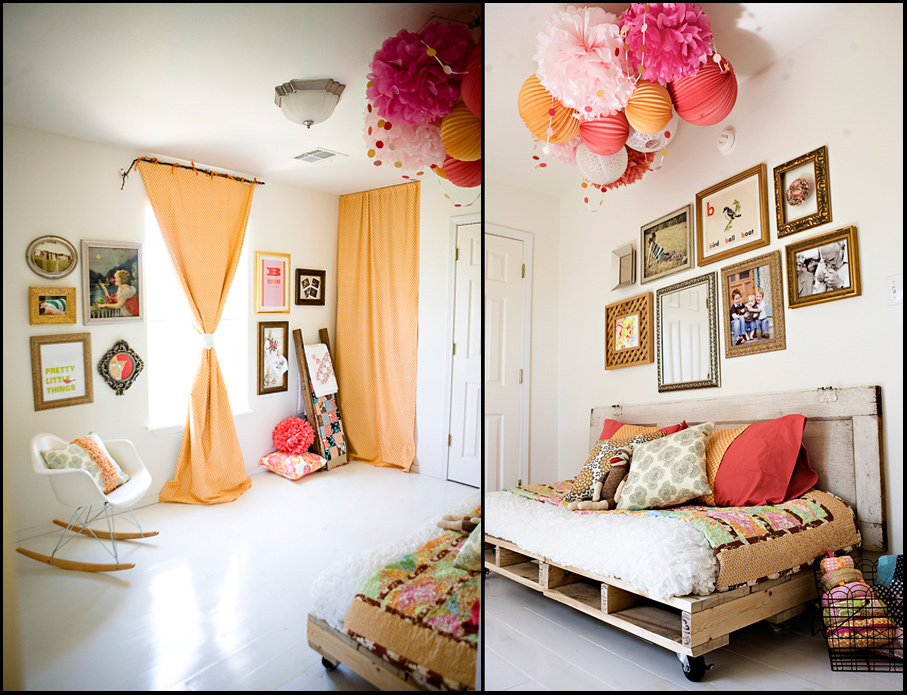 Yeah, I know - it is prettier than most of our master bedrooms. Love it!
And, for some more photo inspiration, you have to visit Meg Duerksen's blog
Whatever
. If you ever wanted an old house that you get to restore and tweak into your own amazing space, this is the blog for you. She is an incredible photographer as well, so her photos are amazing and inspiring in the same way that walking through Anthropologie is. Scroll through photos of her home
here
. But, be forewarned. It will make you want to paint, go flea marketing, hit the garage sales, and you will feel compelled to bake cake. Trust me, you will.
This is one of my favorites.
Happy clicking.