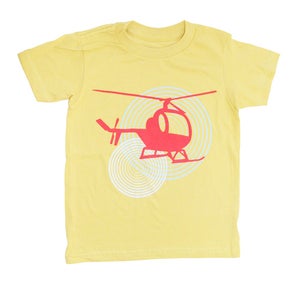 We love Dadoo Kids line of organic cotton and bamboo blends. Their playful, modern styles include bold graphic tees, sporty pants and twirly dresses. The bamboo wicks moisture away and the buttery soft fabric is gentle on your kiddo's skin.

Dadoo kids is giving a lucky mama the t-shirt of her choice in the perfect size for her little one. Leave us a comment answering the following to be entered to win:



"Which of the Dadoo Kids' designs do you like the best and what size would you choose?"

How to earn additional entries:

1.) Become a follower on our blog (publicly) and leave another comment (or let us know if you already are).

2.) Subscribe to the Mama Memo by clicking here and leave another comment (or let us know if you already are).

3.) Blog about this giveaway- with a link back to here. Post YOUR blog entry first and then the comment.

4.) Add the Mama Manifesto button to your sidebar.

5.) Follow us on Twitter AND Tweet about this giveaway. TWEET- "Giveaway- win a Dadoo Kids Organic child's tee of your choice from @MamaManifesto. Enter at mamamanifesto.com"

6.) Become a fan of Mama Manifesto on Facebook by clicking the button on the left!


[this giveaway will be closed on Saturday at 11 PM, & the winner will be announced next Sunday!]


And now for the winner of last week's giveaway:
(((The Penny-Pinching Mama)))



Congratulations! Shoot us an email by 2/21 to mamagiveaways(at)gmail(dot)com with your prize in the subject line, and we will hook you up! Keep checking back for more great giveaways!